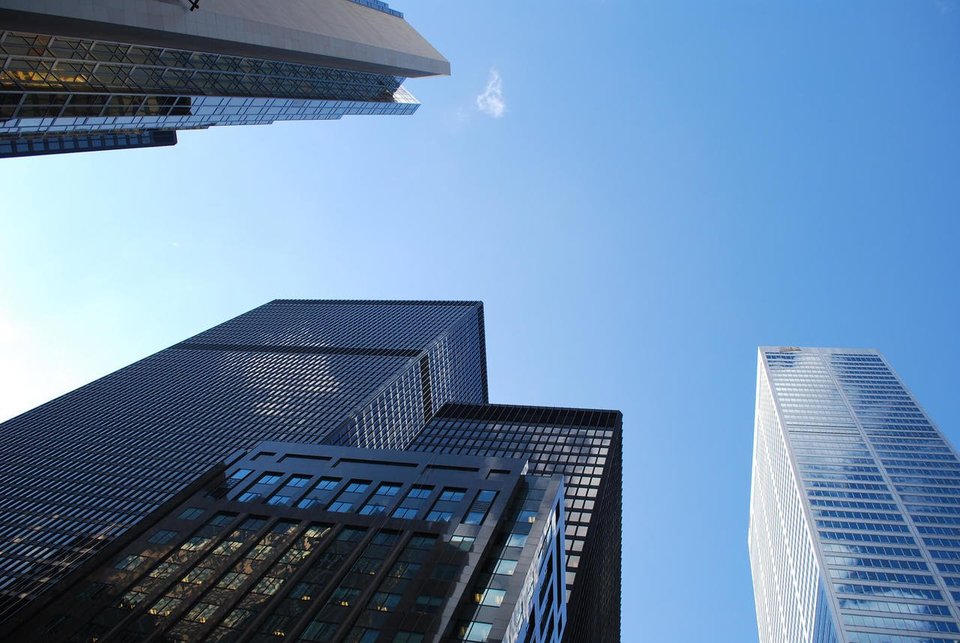 Corporates
MGP has delivered high quality solutions in the specialist area of Core Employee Benefits–pensions and risk - for many years.
We're here to make the provision of Employee Benefits easier for you, your business and your employees.
Not only are our solutions exceptional value for money, we believe we can deliver substantial cost savings without compromising benefits or quality of service.
The way we operate is not much different to any other directly authorised and regulated firm. What sets us apart is the level of proactive named support we provide using the combined strengths of the consultancy and servicing teams.
There are no call centres or interactive voice/number systems- you and your employees receive a dedicated personal service from our highly qualified and experienced team.
The efficient and progressive management of the business has meant that we very rarely advertise for new business preferring instead to grow through the referral and recommendation of clients and professional connections.

We offer a first meeting at our cost and at the end of that meeting we'll have a good idea whether we think we should work together and how much it is going to cost if we move forward. So, if you are looking for reviews, advice, implementation or support services for any of the following please contact us - you've got nothing to lose:

Find out more about our Process & Costs

---
Our current areas of expertise for Corporates covers: