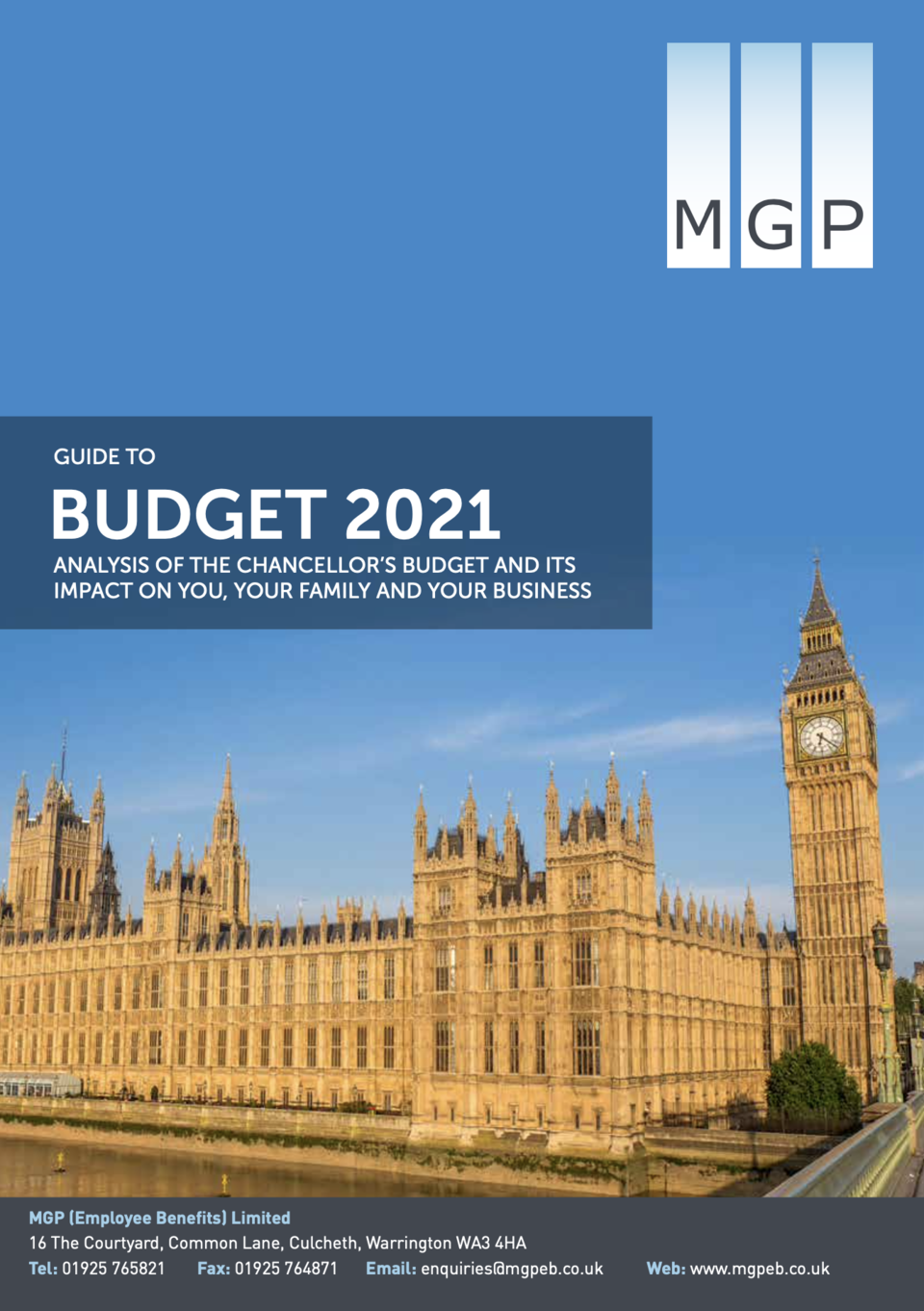 Budget Guide 2021
Delivering the Budget in Parliament on 3 March 2021, Chancellor of the Exchequer Rishi Sunak said, "This Budget meets the moment with a three-part plan to protect the jobs and livelihoods of the British people. First, we will continue doing whatever it takes to support the British people and businesses through this moment of crisis.
Second, once we are on the way to recovery, we will need to begin fixing the public finances - and I want to be honest today about our plans to do that. And, third, in today's Budget we begin the work of building the future economy."
The Budget follows a year of extraordinary economic challenge as a result of the ongoing COVID-19 pandemic. The announcements set out how the government is extending its economic support to reflect the cautious easing of social distancing rules and the reopening of the economy in the government's roadmap.
---